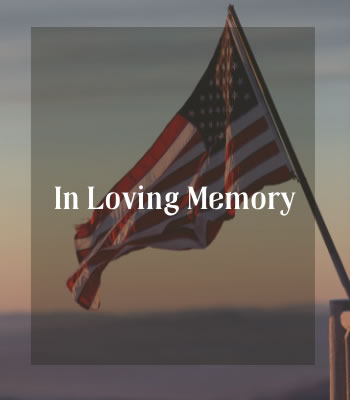 Graveside
Lakeland Hills Memorial Park
Burnet, TX 78611
Wednesday, July 20, 2022
11:00 AM


Send Flowers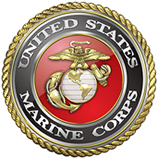 George Parker Overmyer

of Kerrville, TX
March 10, 1949 - July 16, 2022
---
Graveside services for George Parker Overmyer, 73, of Kerrville, who passed away Saturday, July 16, 2022 in a local hospital, will be held at 11 AM, Wednesday, July 20, 2022 at Lakeland Hills Memorial Park in Burnet. Funeral arrangements are entrusted to Grimes Funeral Chapels of Kerrville.

3 Condolence(s)

Olivia
Marble Falls, TX
Thursday, December 8, 2022
Love and miss you bunches pawpaw❤️

Anna
Spring Branch, TX
Sunday, August 7, 2022
Miss you, Dad. Love you so much. ❤️

Donald Maynard
Kerrville, TX
Monday, July 18, 2022
So glad I had the pleasure of meeting and knowing George for a few years. May Our Heavenly Father and His, Son; Jesus Christ, be with the Family and Close Friends, in the days ahead as we all make this adjustment without him!

May He, now Rest In Peace!